Ommadon : V
Doom Metal-Royaume-Uni, On ressort de ce V éreintés, vidés, complètement hébétés et indécis, presque traumatisés.
Icare : 18/20
Onheil : Storm Is Coming
Black Metal-Pays-Bas, Un magma de metal extrême délectable, agressif et délicieusement mélodique.
Icare : 14/20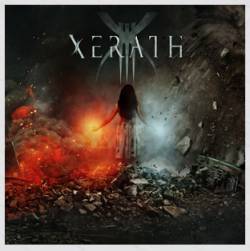 Xerath : III
Death Progressif-Royaume-Uni, "III" est de ce fait une semi-déception car il essouffle le concept même de Xerath
Eternalis : 15/20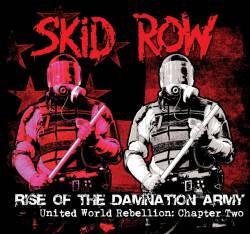 Skid Row (USA) : Rise of the Damnation Army - United World Rebellion: Chapter Two
Hard Rock-Etats-Unis, Tonight we roam the underworld..
adrien86fr
Dawohl : Potestas, Ratio, Iustitia
Death Brutal-France, No tolerance for cowards
BEERGRINDER