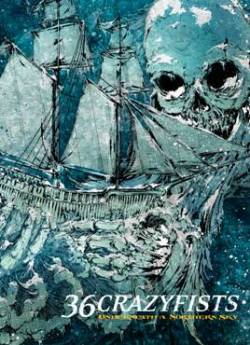 pas de note
Nom du groupe
36 Crazyfists
Nom de l'album
Underneath A Northern Sky
Date de parution
27 Octobre 2009
Membres possèdant cet album
7
Tracklist
The "Underneath A Northern Sky" DVD is a collection of footage documenting the past 15 years of 36 Crazyfists' career as well as their hometown show in Anchorage, AK this past January

.

There are interviews from band members sharing their thoughts on their career and all the things they have been able to experience

.

From the band's beginnings in 1994, they set out to create honest music that draws from many places without sounding like any other band in particular

.

Throngs of fans across the UK, Europe and North America have embraced them.