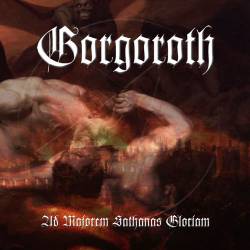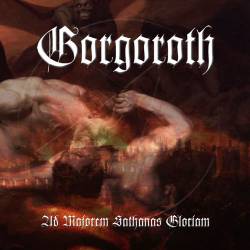 God Seed : Ad Majorem Sathanas Gloriam
17/20
Album Name
Ad Majorem Sathanas Gloriam
Data de aparición
19 Junio 2006
Miembros poseen este álbum
20
Tracklist
Recorded when the band's name was GORGOROTH.
This disc was recorded by members of Gorgoroth and God Seed under the name of Gorgoroth

.

The Norwegian Justice attributed the property of the rights relative to Gorgoroth and to the productions brought out under this name to Infernus

.

It means that this record belongs legally to Gorgoroth

.

Nevertheless, considering this extraordinary situation, we wished to reference it in the discographies of both concerned bands by bringing this necessary legal precision for the fans.
1.

Wound Upon Wound
2.

Carving a Giant
3.

God Seed (Twilight of the Idols)
4.

Sign of an Open Eye
5.

White Seed
6.

Exit
7.

Untamed Forces
8.

Prosperity and Beauty