Symphonic Metal
Dreamsense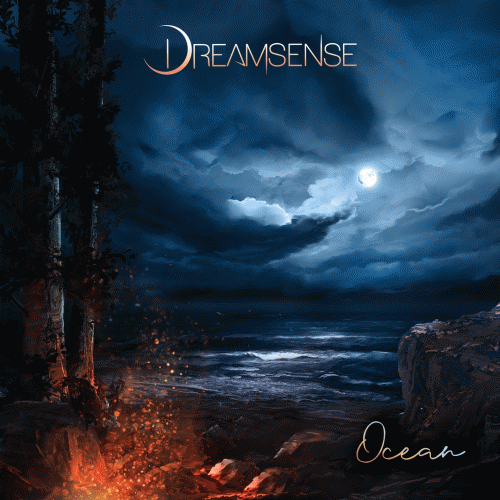 no rates
Released date
13 September 2019
Members owning this album
0
Tracklist
Do you remember the pain in your heart from your first love? Do you remember what it was like? Ocean of emotions, you swim, you are happy,
and then suddenly deep sea covers you, your lungs filling with water, your heart sinks, there's no one around you, only endless haze... And then a sudden cry: "breathe, breathe!" and then you hear thin notes of a piano, you feel a pleasant cold, enveloped you, and love has entered your heart again. Dreamsense is with you, and this song is for you ...

This song is for those who loved and lost. But found the strength to survive it and move forward! Breathe!
Total playing time: 06:07