Promo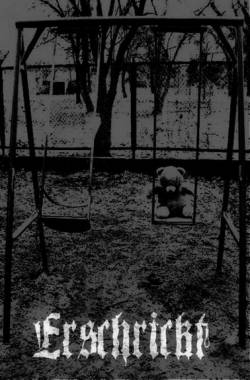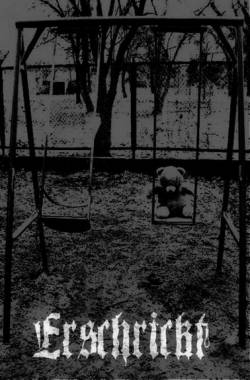 Erschrickt : Promo
20/20
Нет статьи, созданной на русский, показаны статьи из раздела на английском

Комментарий @ Deprezzive

20 Май 2012
Ambient, depressive or shoegaze. It doesn't matter, this album is perfect..
It is an excellent album, the two songs transport you to atmospheres depressive, of tranquility, and even black metal atmospheres.
The demo starts with
Forgotten
Memories. At first it's quiet, acoustic guitars playing together with a typical touch of ambiance . Then joins the synthesizer, mingling with the guitars. Pleasant sound is heard. Then a cry of
Herr
Asmodeus
indicates the beginning of what might be called "the tough part". Along with the scream joins the drums, then guitar, and a great atmosphere being depressed. After a few shouts of
Herr
, the drums take more speed, and the song continues, until again a final cry of the singer, indicates that the song is over, but not before leaving us with an environment of children playing distance, perfect to finish this work of art.
The second song is Trafficed
Sickness
. At first you can only hear a few bumps and wind noise. Then joins the synthesizer, combined with moans of
Herr
. Then again becomes the same environment. Until another complaint of
Asmodeus
begins, is the appreciated synthesizer, drums, and voices, all very well executed. The song continues with the guttural cries of
Herr
, until it reaches a part where it becomes more ambient, with acoustic guitars, and the screaming of the singer. Then rejoins the drums and synthesizer, the song ends with the instruments playing, leaving more, and more to disappear.
This demo is one of the best I've heard in my life, indeed. I think it is not enough. I think
Herr
is a master at what he does, and should get more songs soon. Until then I wish you luck, hopefully
Asmodeus
the great master
Herr
to delight us with a few songs more.
Other productions from Erschrickt