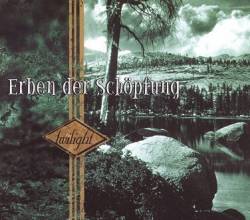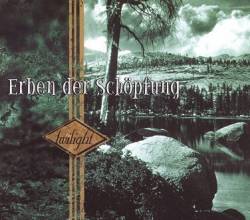 Elis : Twilight
14/20
Tracklist
This disc was made by ERBEN DER SCHÖPFUNG, but there were problems inside the band, and all former members, except Oliver Falk, have created a new band called ELIS, that have the rights on this disc

.

Oliver Falk have got the rights on the name ERBEN DER SCHÖPFUNG

.

So, to make you understand the facts, we have choosen to create this disc in the both discographies.
1.

Elis
2.

Sleep And Death
3.

By My Side
4.

Eine Rose für den Abschied
5.

Niemand Kennt den Tod
6.

My Star
7.

Ade
8.

Alone
9.

Doch Sie Wartet Vergebens