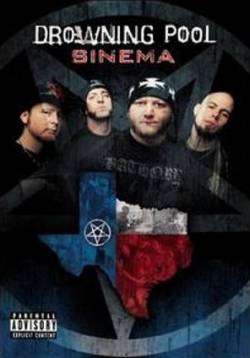 brak oceny
Data wpisu
19 Listopad 2002
Zarejestrowanych posiada ten album
4
Tracklist
Hammering tunes form Bodies and sinner through to Sermon, follow, all over me and break you, there all so damn good.
Melodic guitars and rip roaring vocals courtesy of Dave, absolutely marvellous

.

Nothing is as good as seeing them live, but for those that were not so fortunate as seeing them with this line up, this is the next best thing!