Hardcore
Leeway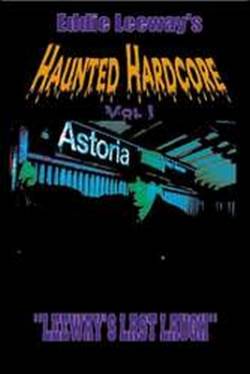 no rates
Album Name
Eddie Leeway's Haunted Hardcore Vol. 1: Leeway's Last Show
Members owning this album
1
Tracklist
Two excellent Leeway concerts are captured here: an energetic 1999 gig at Wetlands and their 2002 last-ever New York performance at L'Amours

.

Also included are clips from other memorable shows, a short program about what's happened to the band in the years since these shows were filmed, and interviews with guitarist A

.

J

.

Novello and singer Eddie Sutton.