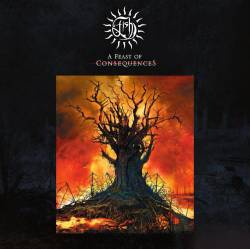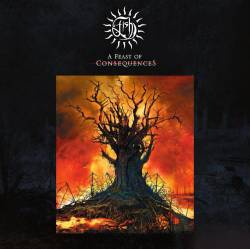 Fish : A Feast of Consequences
17/20
Album Name
A Feast of Consequences
Members owning this album
6
Tracklist
The deluxe edition includes a 100-page book complete with exclusive artwork and foreword from Fish.
1.

Perfume River
2.

All Loved Up
3.

Blind to the Beautiful
4.

Feast of Consequences
5.

High Wood Suite
a/ High Wood
b/ Crucifix Corner
c/ The Gathering
d/ Thistle Alley
e/ The Leaving
6.

The Other Side of Me
7.

The Great Unravelling
DVD (Limited Deluxe Edition):
- The Making Of "A Feast of Consequences"