Gigs Date
Samstag 30 September 2023
Address
Avenue Marie d'Artois, 1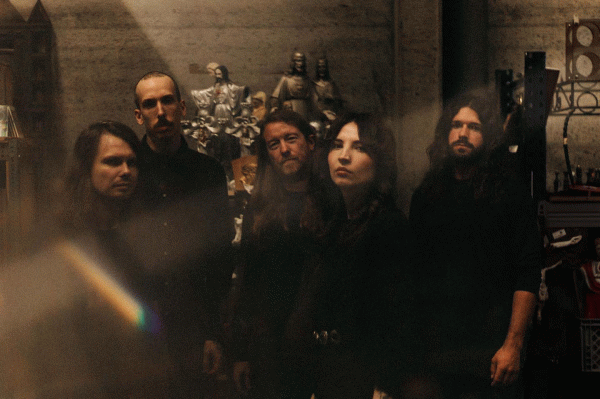 Predatory Void
Sludge Doom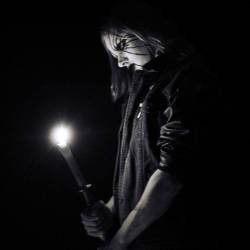 Helleruin
Black Metal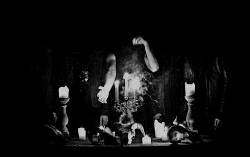 Kosmokrator
Black Death
ASHES OF M. proudly presents:

A very special evening with four splendid bands sharing the same fascination for dark music, albeit each in their own distinctive way:

The monumental KOSMOKRATOR (Belgium - Van Records) will perfume the Belvedere with the sound and scent of Occult Death Metal and leave the audience in a hypnotic state for the whole evening.

Brilliantly mixing elements coming from genres as diverse as Industrial, Darkwave and Doom Metal, MÜTTERLEIN (France - Debemur Morti Productions) will then make you live - for the first time in Belgium - an intense and devastating experience.

Presenting their fantastic second opus Devils, Death and Dark Arts, the relentless HELLERUIN (The Netherlands - New Era Productions) will celebrate Traditional Black Metal with a wild show only they are capable of.

Ending on a high note, Lennart Bossu's (Amenra) new project, PREDATORY VOID (Belgium - Century Media) will bring you on an absolutely discomforting and sludgy journey into your worst nightmare.
Mark the date: 30th September!
FB event: https://www.facebook.com/events/604120848210953
Tickets: https://my.weezevent.com/predatory-void-be-namur-belvedere?fbclid=IwAR29XGZoG4S9YgszDds5sMaA0Y0Xzi0GNl49wJfxCX_npnCBkr-5xBfv2DA