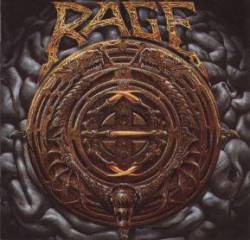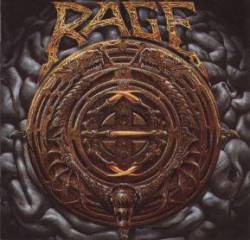 Rage (GER) : Black in Mind
17/20
Mitglieder die dieses Album besitzen
133
Tracklist
1.

Black in Mind
2.

The Crawling Chaos
3.

Alive But Dead
4.

Sent by the Devil
5.

Shadow Out of Time
6.

A Spider's Web
7.

In a Nameless Time
8.

The Icecold Hand of Destiny
9.

Forever
10.

Until I Die
11.

My Rage
12.

The Price of War
13.

Start
14.

All This Time
Bonustracks
15.

Forgive But Don't Forget
16.

Tie the Rope
17.

Chase
A German limited edition digipack (Cat.-No

.

74321 27499 2) did not have "Chase",
but the two other bonus tracks.
The Japanese release has 'Chase' as an additional bonus track as track 14 after
'Start', and 'All This Time' on track 15 instead.
Another limited edition came as a 2 CD (Cat.-No

.

74321 24484 2) containing
Avenger's "Prayers Of Steel + Depraved To Black" as bonus CD.