Date du concert
Samedi 11 Mai 2019
Salle du concert
Grindhouse Skateclub
Adresse
73, Tsarigradsko shose 73 Blvd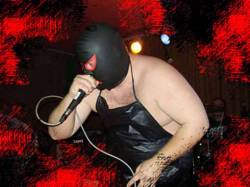 Spasm (CZ)
Porno Gore Grind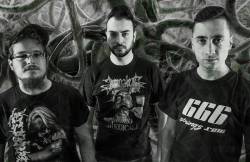 Guineapig
Grindcore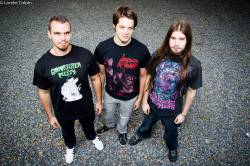 Brutal Sphincter
Porno Gore Grind
Basement Torture Killings
Death Brutal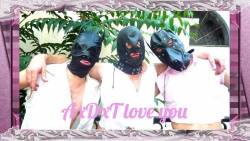 Ass Deep Tongued
Porno Gore Grind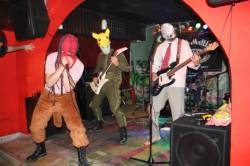 Menstrual Cocktail
Porno Gore Grind
Tickets available worldwide at https://www.eTicketsMall.com - instant download, no delivery costs, no waiting!
GRIND OVER SOFIA will be held on Saturday, May 11, 2019, at Grindhouse Skateclub Sofia, Bulgaria.
Tickets go on sale on October 1, 2018 and are limited to 200. Timely purchase is mandatory if you do not want to miss the ball in May.
Their price is 20 BGN until 10 May 2019. On the day of the festival, if there are any tickets left, they will be 25 BGN.
Line-up:
SPASM – Drum'n'Bass Gigolo Gore Grind, Czech Republic
https://www.facebook.com/Spasmgrind/
GUINEAPIG – Slow-motion bulldozer gore, Italy
https://www.facebook.com/guineapigbulldozer/
BRUTAL SPHINCTER – POOlitical Goregrind, Belgium
https://www.facebook.com/BrutalSphincter/
BASEMENT TORTURE KILLINGS – Snuff Grind, England
https://www.facebook.com/Basementtorturekillings/
ASS DEEP TONGUED – Boysband/Porngrind, France
https://www.facebook.com/ASSDEEPTONGUED
MENSTRUAL COCKTAIL – Happy Goregrind, Bulgaria
https://www.facebook.com/MenstrualCocktail/
SCUM LINE – Grindcore/Hardcore, Bulgaria

Organizers: Autumn Souls Of Sofia