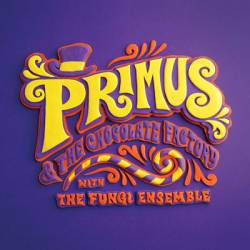 Primus : Primus & the Chocolate Factory with the Fungi Ensemble
Fusion-USA, ...a fun spirited psychedelic rock album...
hack : 16/20
Ingested : The Architect of Extinction
Brutal Death-United-Kingdom, Absolute Brutality
VesselsOfBlood : 18/20
Emergence : Emergence
Metalcore-USA, These fuckers lay it down in terms of melody and overall musicianship.
axelboy420
Gormathon : Following the Beast
Melodic Death-Sweden, One of the best albums of 2014!
zeroveda
Piss Vortex : Piss Vortex
Grindcore-Denmark, this band can flourish, but right now isn't that time...
Xero337 : 10/20