Samstag 01 Mai 2021 - 19:12:12 by JeanEdernDesecrator
Les increvables thrasheurs de
Flotsam And Jetsam
sortent leur nouvel album "Blood In the Water" le 4 juin 2021, chez AFM Records. Deux singles sont déjà sortis en vidéo, "Burn the Sky", et "Blood in the Water".
Artwork :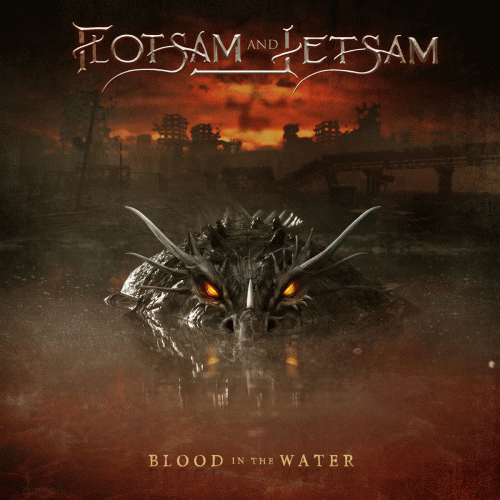 Tracklisting :
1. "Blood In The Water"
2. "Burn the Sky"
3. "Brace for Impact"
4. "A Place to Die"
5. "The Walls"
6. "Cry for the Dead"
7. "The Wicked Hour"
8. "Too Many Lives"
9. "Grey Dragon"
10. "Reaggression"
11. "Undone"
12. "Seven Seconds 'Til the End of the World"
Vidéo de "Burn the Sky" :  
Vidéo de "Blood in the Water" :  
Source :
https://www.flotstildeath.com/news/