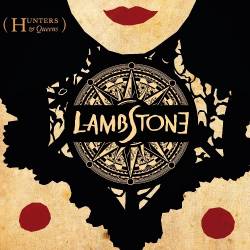 Lambstone : Hunters & Queens
Grunge-Italy, ...one of those "feel good" albums...
hack : 14/20
Metal Church : Classic Live
Thrash Heavy-USA, ... probably not the ideal selection of their very best classic songs.
hack : 14/20
Nightrage : The Venomous
Melodic Death-Sweden, The name of the game is explosive rhythms and infectious melodies.
hack : 17/20
The 9th Cell : Karma
Progressive Metal-Portugal, The album has many different moods and it's creepy at times, but it's fairly good.
MetalBlasterSam : 19/20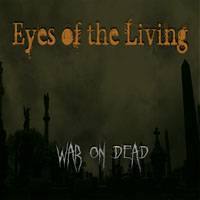 Eyes Of The Living : War on Dead
Thrash Metal-USA, This New Band Got a New Fan
SPIKEinMySkull