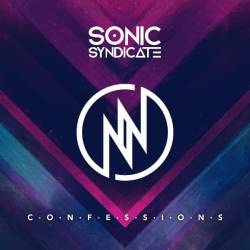 Sonic Syndicate : Confessions
Metalcore-Sweden, Bury the hatchet, Robin. Oh, and your ego, too!
michaelhunterbathory : 1/20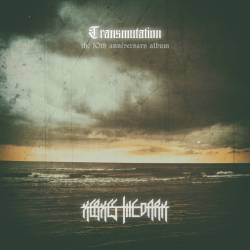 Xerxes The Dark : Transmutation
Dark Ambient-Iran, Transmutation is a nocturnal, deep, quiet and ominous blackened ambient release which definitely fig
darkaryanmoon : 20/20
Dark Tranquillity : Atoma
Melodic Death-Sweden, Atoma feels like a fine wine in a sense that it's an acquired taste.
MetalHeadKid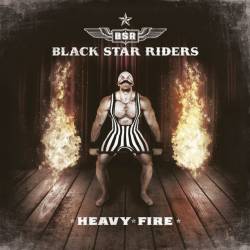 Black Star Riders : Heavy Fire
Hard Rock-USA, ...more than just a Thin Lizzy spin off band...
hack : 16/20
Black Anvil : As Was
Thrash Black-USA, ...leans more towards the black metal angle...
hack : 12/20