Fifth circle
Registered the : 2012-07-10
Messages: 9

My choice would be Grace Slick - the first female rock superstar! She was beautiful and had a powerful vocal range. She composed what is arguably one of Psychedelic Rock's most famous and well covered songs - "White Rabbit". It has appeared in numerous TV shows and movies over the years. For those not familiar with her name or her iconic song - after the first few bars, you'll know that you've heard it before.

Naturally, the band she fronted was Jefferson Airplane, and their most memorable appearances were at Woodstock in 1969, as well as the Montery Pop Festival (1967) and Altamont Festival (1969).

I've chosen some of her pictures and included the YouTube video of "White Rabbit". Grace was simply the best, and inspired a host of female Rockers - some not even Born yet when she ruled Rock!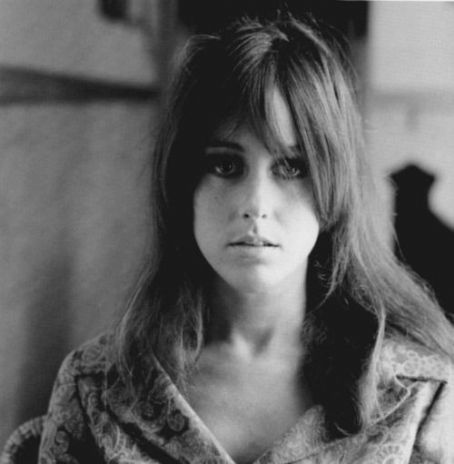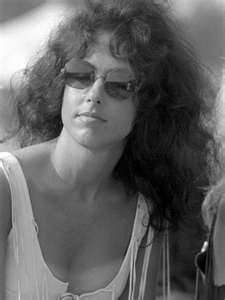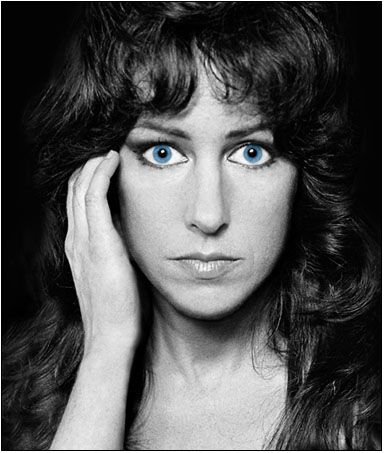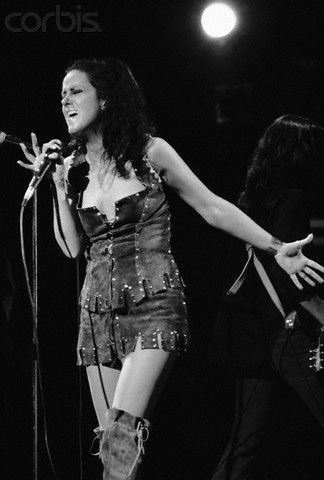 ---